Do you require help with the registration process?
Our Support team is here to assist. Tel: 010 140 3099 Email: drdgoldsupport@pnet.co.za

Latest positions at DRDGOLD
SCAM ALERTS
At DRDGOLD, we are aware that potential employees tend to fall victim to scammers who falsely guarantee employment for a monetary payment and claim that they can secure jobs for people actively searching for employment. Scammers ordinarily use social media platforms, such as WhatsApp and SMS text messages, as well as email solicitations and posts at various shopping centres across South Africa.
Please note that DRDGOLD only recruits employees through:
Online careers portal
Advertising vacancies in newspapers
TEBA
If you or someone you know may have fallen victim to a job scam, please file a report with the South African Police Services (SAPS).
Didn't find a job you're looking for?
Register your CV regardless so that you can be found
by us when a suitable opportunity becomes available.
Why work for us?
Share our pride in being part of a small, growth-focused team, profitably extracting as much of the gold left in mine dumps across South Africa's eastern, central and western Witwatersrand as we can, at the same time:
reducing the negative environmental impacts of these dumps on hundreds of thousands of people in scores of neighbouring communities;
liberating hundreds of hectares of valuable land for redevelopment; and
delivering value to all our stakeholders.
Our values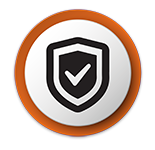 Honesty in all dealings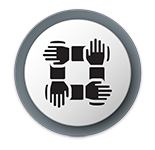 Everyone deserves respect, dignity and fairness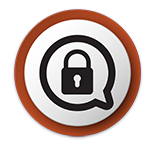 Our word is our bond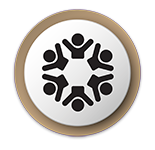 Achieving goals through teamwork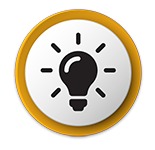 Think, stay informed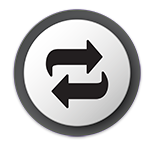 Courage to change
Our 5 capitals
We have adopted the principles of sustainable development as the golden thread that informs our strategic thinking. This means that we pursue value in respect of five capitals, illustrated below. We integrate our thinking around these and plan their deployment in such a way that we create value at multiple levels.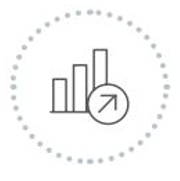 Financial Capital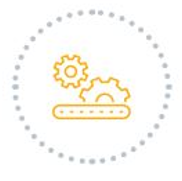 Manufactured & intellectual capital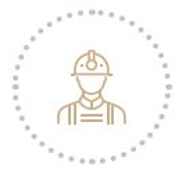 Human Capital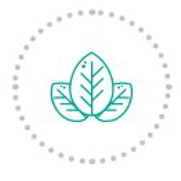 Natural Capital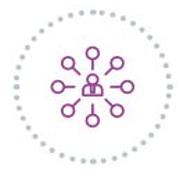 Social Capital
About us
We employ fewer than 1 000 people, primarily in the following fields:
engineering;
metallurgy;
information technology;
finance;
administration;
human resources; and
environmental management.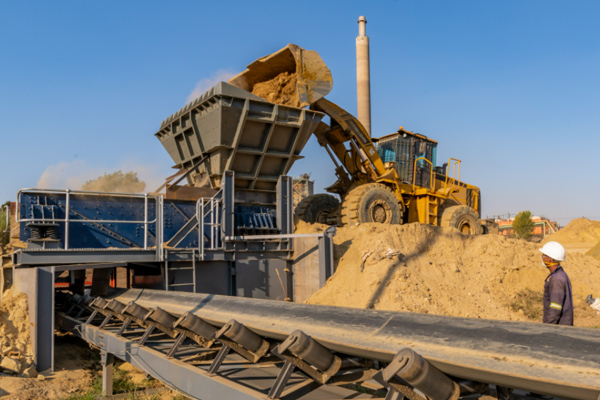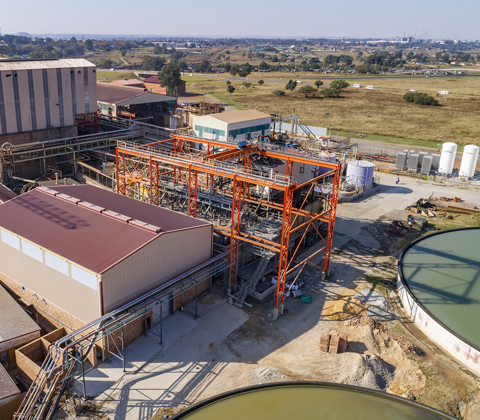 Company benefits
To those with the skills, experience, mindset and commitment to help us stay on top of our game, we offer:
competitive remuneration;
generous leave;
healthcare provision;
pension or provident fund cover;
career development opportunities; and
several other benefits.
Do you require help with the registration process?